The X Factor winner has apologised to fans of the band.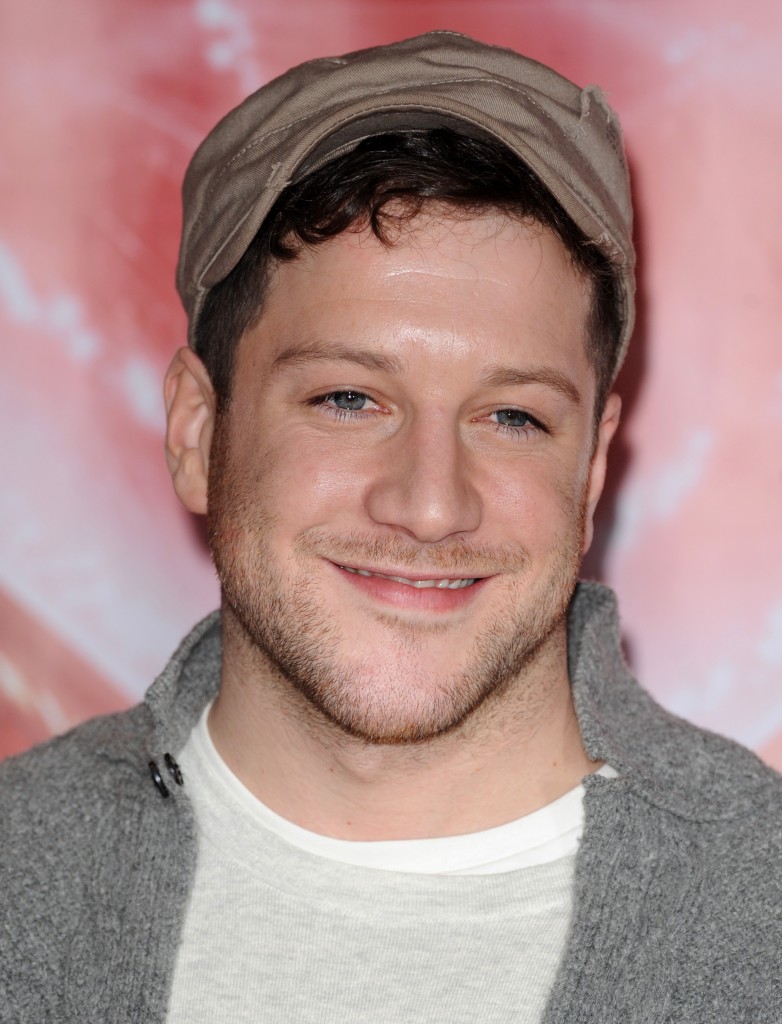 X Factor winner Matt Cardle is eager to apologise to Biffy Clyro fans for changing the name of the band's track Many Of Horror. The singer released the song under the name of When We Collide following his competition win.
He said: 'What a cool song, I couldn't believe it when I got the chance to sing that and it was good for Biffy because I got their track to number one. I can't see how they wouldn't like the extra publicity that came with it.
'But obviously, I've got to apologise for the key change and the name change, but then that's The X Factor, isn't it? There's going to be a key change in there somewhere. Simon Cowell does love a key change.'
Matt Cardle is currently taking part in the 2011 X Factor Live Tour.