Lee Evans has added another show to his 2011 Roadrunner tour.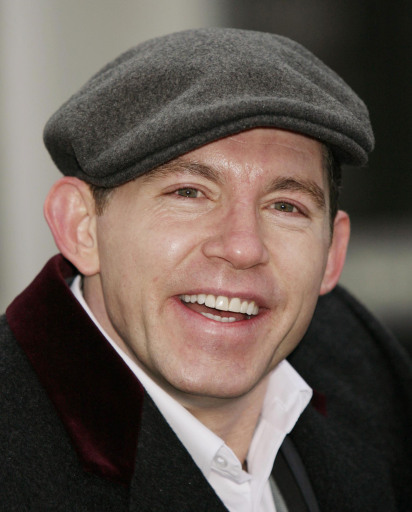 Lee Evans tickets are now on sale for a new date at London's Wembley Arena. The popular British comedian will perform the show on 19th September.
The upcoming Lee Evans Roadrunner tour will take place throughout August, September, October and November this year, with over 50 shows scheduled.
The comedian will visit arenas in Bournemouth, Brighton, Nottingham, London, Birmingham, Sheffield, Glasgow, Aberdeen, Newcastle, Belfast, Liverpool, Manchester and Cardiff.