More acts have been added to this year's Sonisphere line-up.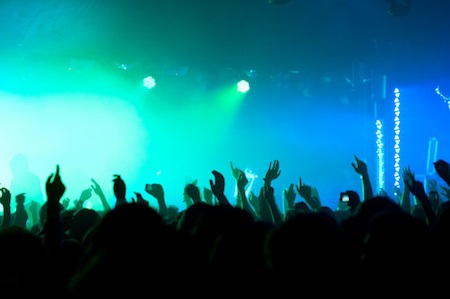 Ten more bands have been added to the line-up for this year's Sonisphere Festival. Black Dahlia Murder, Black Tide, Firewind, Four Year Strong, The Mars Volta, Opeth, Killing Joke, Rise To Remain, Six Hour Sundown and Watain have all been added to the line-up.
Metallica will close the Friday night of this year's festival (July 8), Biffy Clyro will close the Saturday night (July 9) and Slipknot will close the Sunday night (July 10) at Knebworth Park.
Sonisphere tickets are on sale now, with more acts expected to be announced in the coming weeks.