Arctic Monkeys new album is more "poppy" than their previous release.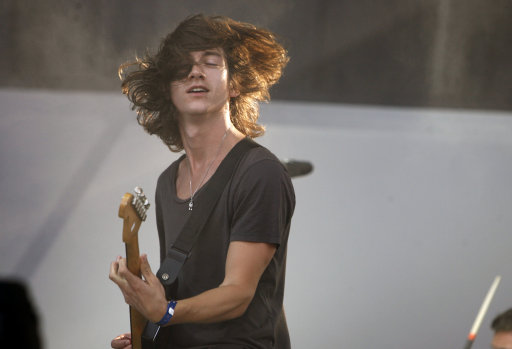 Arctic Monkeys have revealed that their latest album has more of a pop-music feel to it that their previous release, Humbug.
Drummer Matt Helders spoke with NME about the newly titled 'Suck It And See' : "Some of the songs are a bit more instant. A bit more poppy, certainly than 'Humbug' was.
"With 'Humbug' we recorded 25 songs and narrowed it down afterwards. This time we had a clear idea of where we were going before we even went to the studio."
Arctic Monkeys tickets are on sale now for two homecoming shows at Don Valley Bowl in Sheffield this summer.