The US band will perform UK dates in July 2011.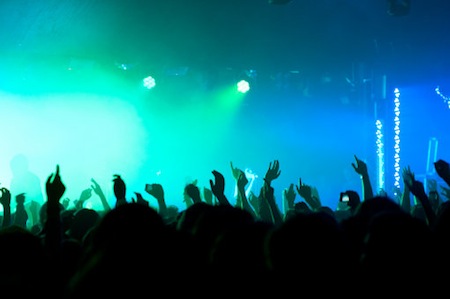 American band Eels have announced details of UK shows, set to take place in July this year. The band have so far confirmed live performances in Brighton, Newcastle and Leeds.
Eels are famous for appearing on a number of film soundtracks, including Scream 2, American Beauty, Holes, The Anniversary Party, Knocked Up, Yes Man, The End of Violence, Hellboy II, Hot Fuzz, and the first three Shrek movies.
Eels tickets will go on sale this Friday, 18th march, for the following UK shows:
Brighton Dome – 6th July
O2 Academy, Newcastle – 11th
O2 Academy, Leeds – 12th