The star released a wristband in support of the Japan tragedy.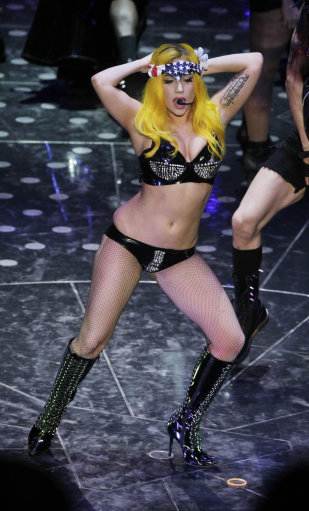 Lady GaGa has raised an incredible $250,000 in just 48 hours for the Japan relief effort, thanks to her wristband design.
The singer made the announcement on her Twitter page, telling her followers that it was still "important we help".
The red and white wristband includes the message 'We Pray For Japan' and a claw logo.
The bracelet is available now priced $5, with all proceeds going directly to helping relief efforts. Buyers can also choose to make an optional further donation up to $100.
Lady GaGa tickets are currently available for the singer's remaining US tour dates.