Simon Cowell has flown in for 'urgent' talks with ITV bosses.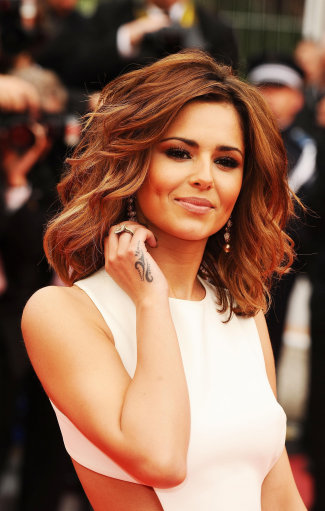 Simon Cowell is reportedly having "urgent" talks with ITV1 bosses over the future of The X Factor.
Cowell is yet to announce the line-up for this year's judging panel, despite the first round of auditions at London's O2 Arena being just seven weeks away. He is reportedly refusing to commit to the UK version of the talent show until he finalises the details of the US launch.
Rumours suggest that if Cowell refuses to appear on this year's edition of the show, it will be delayed until 2012.
Last year's X Factor stars are currently taking part in the 2011 X Factor Live Tour.