The band will perform in the UK this summer.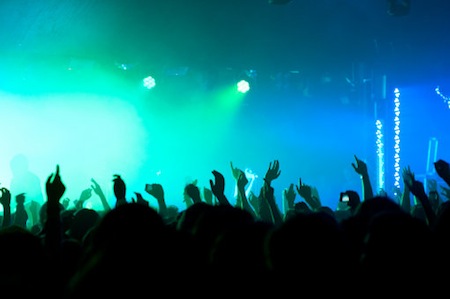 The Darkness will return to the UK live scene this year, after confirmation that the band will perform at this year's Download Festival.
The group will support headline act Def Leppard on the Friday night of the festival.
Download Festival will take place at Donington Park from the 10th to the 12th June and will be headlined by Def Leppard, System of a Down and Linkin Park. Download Festival tickets are available to buy online now, with weekend ticket prices starting at £145.