The World Champions Australia put their unbeaten record on the line against the minnows of Canada.
Watch live cricket streaming with GetSport.TV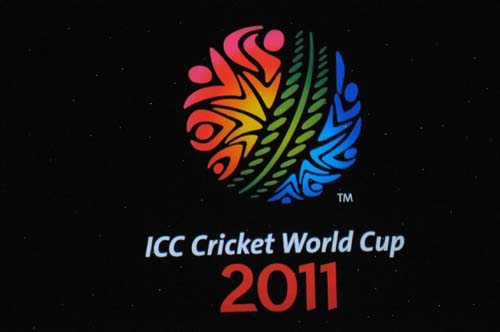 Start time: 09.00
Watch live cricket streaming with GetSport.TV
Venue: M Chinnaswamy Stadium, Bangalore
Team News
Australia: Shane Watson, Brad Haddin, Ricky Ponting, Michael Clarke, Cameron White, Mike Hussey, Steven Smith, Mitchell Johnson, Brett Lee, Jason Krejza, Shaun Tait
Cameron White's failure against the Kenyans means the pressure is building on him to perform while David Hussey will miss out again for his brother Mike.
Canada: Ruvindu Gunasekera, Hiral Patel, Zubin Surkari, Ashish Bagai, Jimmy Hansra, Rizwan Cheema, John Davison, Balaji Rao, Harvir Baidwan, Khurram Chohan, Henry Osinde
Canada may make some changes as they have no hope of progressing to the quarter-finals.
Prediction
Kenya have struggled with the bat yet managed to score 264-6 against a limp Australian attack, and although Lee and Tait were serviceable, Watson and Johnson struggled.
On the batting side, Hussey picked up where he left off before his hamstring injury by blasting 54 from 43 balls and the Australians will be delighted by the veteran's steadying influence down the order.
Australia will be looking to see off the minnows as painlessly as possible and get confidence surging through the team.
Key Men
Ricky Ponting – With knocks of 28, 12 and 36 the Australian skipper needs to throw the shackles off.
Hiral Patel – The 19-year-old looked as though he belonged on the world stage with his 31 against New Zealand in his World Cup debut.