31 year old to have operation next Friday.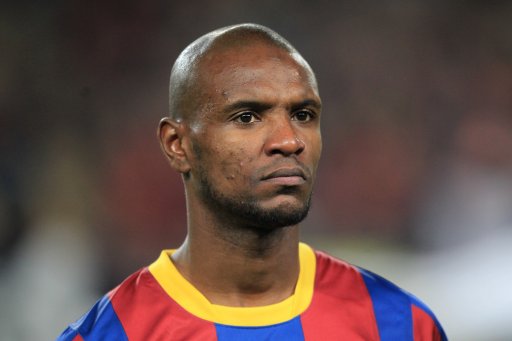 Barcelona defender Eric Abidal is to undergo surgery after it was discovered that he has a liver tumour.
The 31-year-old French international has played for his country at two World Cups in Germany and South Africa.
Abidal joined the Spanish league leaders from Lyon in 2007 and has been a regular this season on their route to the Champions League quarter-finals.
Kaka, Cesc Fabregas and Jack Wilshere are some of the fellow players who have sent their best wishes to Abidal.
The Spanish club made the announcement on Tuesday and gave no indication on how long he will be sidelined.
It said: "A liver tumour has been detected in the player Eric Abidal and he will be treated surgically next Friday.
"Abidal will be operated on by Dr Josep Fuster Obregon. Per the express wish of the player, we call for the utmost respect for the right to privacy," they added.
Barcelona later confirmed that Abidal will be operated upon at the BarnaClinic Grup Hospital Clinic, in the city. (BBC Sport)
We would like to offer our wholehearted support to the French international at this time and hope for a speedy recovery.