Ant and Dec say the show has benefitted from Cowell's departure.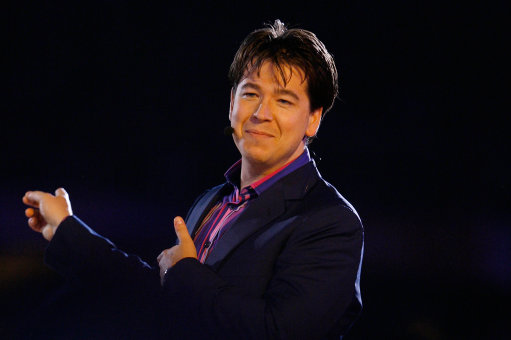 Ant and Dec have spoken about how this year's Britain's Got Talent show has benefitted from the departure of Simon Cowell, and the addition to the judges panel of the likes of Michael McIntyre.
Speaking to BANG Showbiz, Dec said: "It's really nice because the show is just so much more fresh now. This is season five and having two new judges in there just gives the whole thing a really different feel. They like slightly different acts to Simon and Piers.
"Comedians and magicians never used to get much of a look-in in previous years because Simon and Piers don't have much of a sense of humour. Now we've got two new judges who enjoy a good laugh, we're getting a wider variety of acts."
Britain's Got Talent tickets are available online for live shows taking place across the UK in 2011.