The singer says the band have plans to record new material.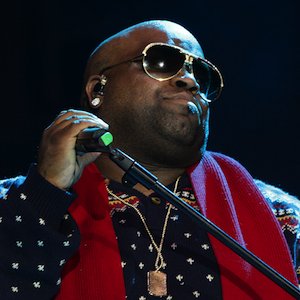 Cee Lo Green has promised that he and Danger Mouse plan to reunite for a third Gnarls Barkley album.
"Gnarls Barkley, of course, it's an enigma, if you will… It's a monster," he told CNN. "It's a noun. It's a person, place and thing, you know what I'm saying?"
The musician added: "So when I'm emotionally able to go back in that hole in the wall, I'll go back in there. And Danger Mouse will be waiting for me, Afro intact."
Cee Lo Green tickets are currently on sale for the artist's upcoming UK tour dates, set to take place throughout March and April.