The two teams will meet in Paris this weekend.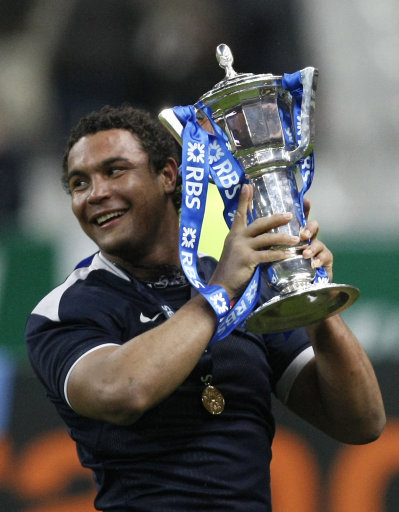 Wales will travel to France on the final weekend of the 2011 Six Nations competition, taking on the current holders at the Stade de France in PAris on Saturday 19th March.
The Welsh side may fancy their chances, following France's shock loss to Italy last weekend. The France coach Marc Lievremont is set to ring the changes for Saturday's final Six Nations match, after accusing some players of betraying the French shirt.
Today may be the last chance for fans to buy France vs Wales tickets, which are available online from around £28 each.