Lea Michelle will star in New Year's Eve.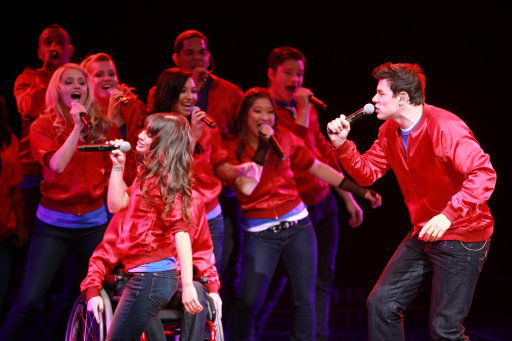 Glee star Lea Michelle has been confirmed to star in upcoming Hollywood movie, new Year's Eve. The actress, who plays Rachel Berry on the hit US TV show was snapped as she made her way to her trailer on the movie's set looking more than happy with the new role.
Lea is set to play the character of Elsie in the new movie, a follow up to 2010's Valentines Day and will star alongside Ashton Kutcher, Sarah Jessica Parker and Zac Efron.
The cast of hit TV show Glee will embark on their first ever UK tour later this year. Glee Live tickets are on sale for shows in Manchester, London and Dublin this year.