The two teams will clash this weekend in Ireland.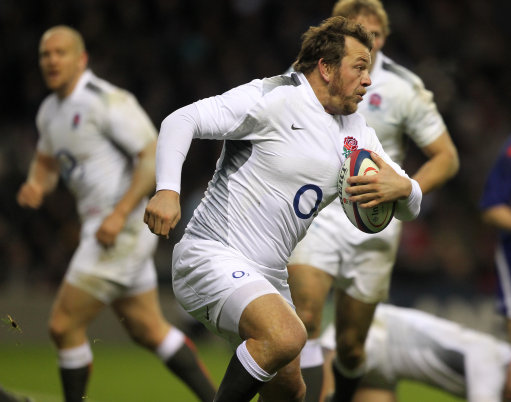 England will travel to Ireland this weekend, on the final day of this year's Six Nations competition. Martin Johnson's men head to the Aviva Stadium in Dublin on Saturday 19th March having won all of their previous games in this year's tournament.
If the team are victorious, England will win their first Grand Slam since 2003, and tickets to the game are in high demand with today being perhaps the last chance for fans to get hold of them.
Ireland vs England tickets are still available to buy online, with prices starting at around £197.