The singer-songwriter is injured after fall.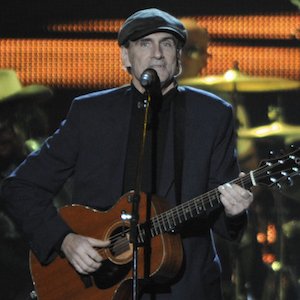 Singer-songwriter James Taylor has broken his leg in a skiing accident. The star was holidaying in Utah on Monday.
An assistant has confirmed the news, telling the Boston Globe newspaper that Taylor fractured his leg on the first day of a family vacation.
It remains to be known as to whether the incident will affect Taylor's UK tour plans, with shows scheduled to take place this summer.
James Taylor tickets are on sale for arena shows running throughout July.