The boy-band have Tweeted from their Copenhagen studio.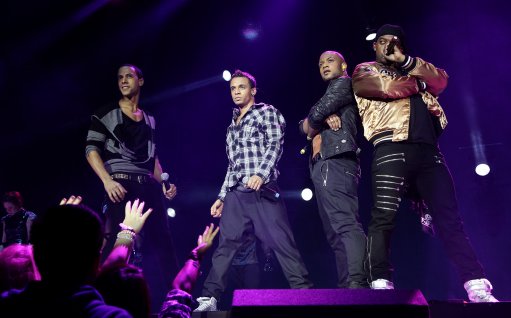 JLS are currently in Copenhagen, where they're working on the follow-up to their 2010 album 'Outta This World,' and some of the band have turned to Twitter to let their fans know how the recording is going.
'Copenhagen…we are tearing it up in the studio out here! It's going off!!' Marvin tweeted. 'We're split across 5 studios over 2 floors!!!' Going so well..'
'Cookin up some Hit soup in the studio!! haha luv y'all,' Oritse added.
JLS tickets are currently on sale for the band's summer outdoor UK shows.