Craig David performed Seven Days during Justin Bieber's O2 Arena show.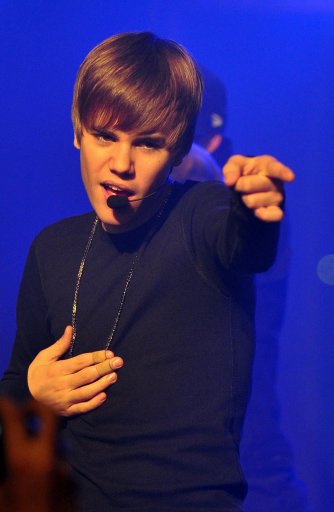 Justin Bieber surprised fans at his recent London O2 Arena show by bringing out UK star Craig David. David performed hit single Seven Days to the huge crowd.
Bieber introduced the singer by stating, "I was trying to figure out what song I could do, and then my special friend decided to show up. This special friend – that I've listened to his music my whole life. I think you guys, and even some of your parents, will like it. He goes by the name of Craig David."
Justin Bieber tickets are still available for the singer's remaining UK tour dates, with more surprises expected to be in store for fans.