The former Pussycat Doll will release her debut solo album this year.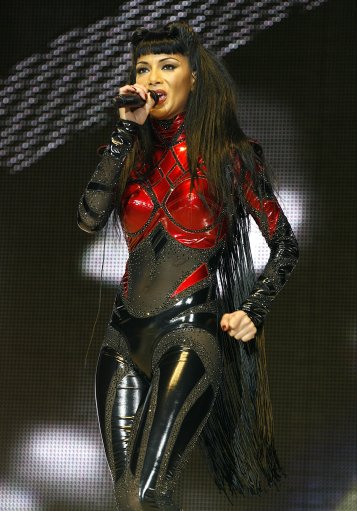 Nicole Scherzinger has spoken about her upcoming debut solo album Killer Love.
The singer will release the record this year, which includes the singles Poison and Don't Hold Your Breath, which she made with producer RedOne.
On working with the hitmaker, Nicole says she told him: "I want to do this album with you and what I have in mind is an album that's as big and explosive as a live show."
Scherzinger told the Daily Star: "It was like going back to the old way of making albums, having one producer and a thread, a sound, that carries all the way through.
"The music is raw and dangerous – that's what I want to be on stage."
Nicole Scherzinger UK tour details are expected to be revealed following the album release.