The Gossip singer is planning a 'shocking' autobiography.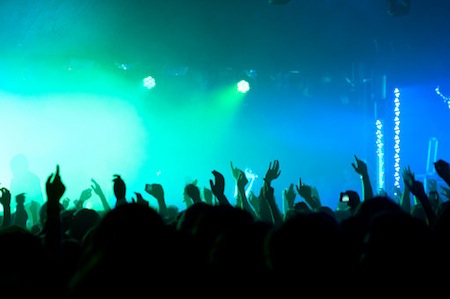 Beth Dittot has revealed that she is in the process of creating a 'shocking' autobiography. The singer told NME, "There's some s**t in there that is going to seriously shock the c**p out of everyone – things that's going to make people forget about me eating squirrels. Totally eclipse it."
The book, entitled Coal To Diamonds, will be released later this year.
The band are rumoured to be writing material for their next studio album, with Gossip UK tour plans set to be revealed later this year.