The actor has been confirmed to appear in the next Taken film.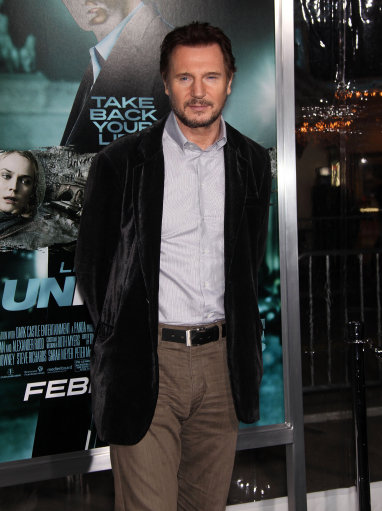 Liam Neeson will star in the sequel to hit feature film, Taken. It had been reported that Neeson and producer Luc Besson could not agree on a start date for the production, and that Neeson was keen to take a short break from acting after filming 13 movies in 3 years.
Filming has now been confirmed to start shortly, with the movie predicted to be released in the summer of 2012.
Liam Neeson's current movie Unknown is showing at cinemas across the UK, with Unknown cinema listings available to view online.