The singer-songwriter will perform five UK and Ireland arena shows.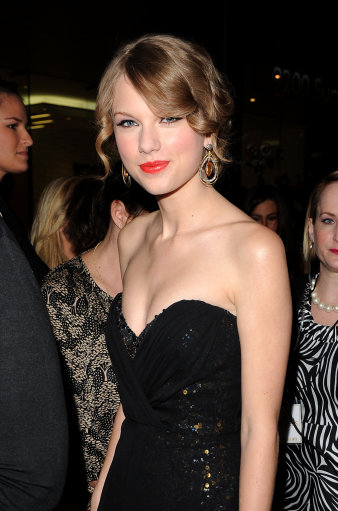 Taylor Swift will begin her much-anticipated UK tour next week, at Birmingham LG Arena on Tuesday 22nd March. The singer will go on to play at the London Wembley Arena and the Manchester Evening News Arena, as well as Irish venues.
The tour follows the release of the popular 2010 album, Fearless.
Taylor Swift tickets are available for the following shows:
LG Arena, Birmingham – 22nd March
MEN Arena, Manchester – 29th
Odyssey Arena, Belfast – 25th
O2 Arena, Dublin – 27th
O2 Arena, London – 30th