The band currently sit at number 2 in the UK album chart.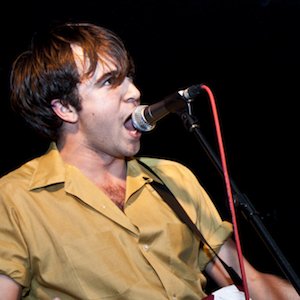 The Vaccines have revealed their surprise at the success of their debut album. According to mid-week data, What Did You Expect From The Vaccines? is currently sat just behind Adele in the UK chart.
Speaking to NME magazine, front man Justin Young said: "None of us really expected it. I know we're a good band but we didn't expect to be so high on the charts."
The Vaccines tickets are now on sale for the band's upcoming UK tour, due to get under-way this month.