White Hart Lane playmaker expects furore to blow over.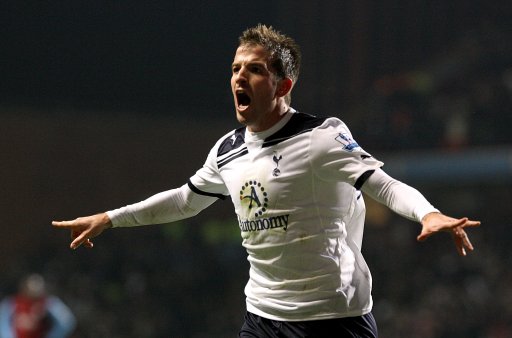 Tottenham Hotspur midfileder Rafael van der Vaart has hit back at manager Harry Redknapp for substituting him during the 0-0 draw with West Ham United.
The 28-year-old is unhappy about Rekdknapp's reluctnce to play him for the full 90 minutes.
The Dutch international went striaght down the tunnel after being replaced with 18 minutes to go, which angered Redknapp who expected his star to sit on the bench.
"I didn't like that at all," Redknapp said. "If you are part of a team I think you should stay and watch the game. I will speak to him about it. He is a good lad. I just wanted to make a substitution."
But Van der Vaart refused to speak to his manager and left for international duty straight after the Premier League game.
The former Real Madrid player expects the disagreement to soon be forgotten but is upset over how he is being handled.
"I read that Harry Redknapp wanted a conversation with me, but I had to return to the Netherlands so I did not see him," Van der Vaart told De Telegraaf.
"Tottenham should not be angry with me. I also did the same thing against AC Milan [in the Champions League].
"I played well, and did not find the substitution necessary. Often I like to play 90 minutes, but at Spurs that hardly ever happens.
"I am away for 10 days. When I return it is likely to have blown over."