The US singer has written two songs for J-Lo's new album.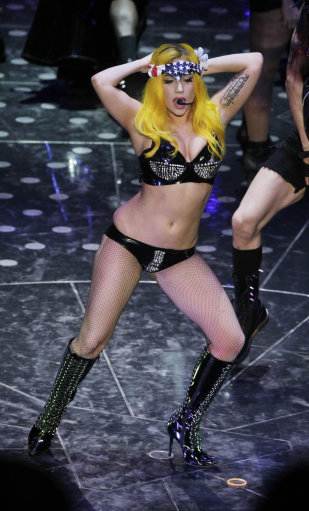 It has been confirmed that Lady GaGa has helped to write two songs on the new Jennifer Lopez album, with producer RedOne.
RedOne tweeted: "For those who don't know, @ladygaga Produced/Wrote with me TWO Records for @JLo, 'Invading my Mind' and an Other one coming SOOON!!! OMG!!! (sic)"
J-Lo's new album Love? Is released in April.
Lady GaGa tickets are currently on sale for the singer's upcoming US tour.