St James Park players to be read the riot act by boss.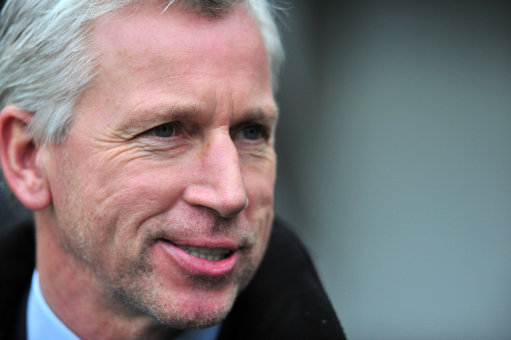 Newcastle United manager Alan Pardew will discipline the players that were photographed at a nightclub on the eve of the 4-0 thrashing by Stoke City.
Leon Best, Stephen Ireland and Stephen Folan were all pictured topless, showing off tattoos, at the Tup Tup Palace in Newcastle.
None of the players were invloved in the Stoke game because of injury and did not travel with the squad.
Best was out with an ankle injury but was still able to link up with the Republic of Ireland squad ahead of their Euro 2012 qualifier against Macedonia and the friendly clash with Uruguay.
The players issued a public apology through the club's website but it will not spare them their manager's wrath.
"All I want to say on that is that as Leon Best has travelled with Ireland, we've not faced each other yet," Pardew, told the Evening Chronicle.
"There will be discipline involved, for sure, but I want to see all three together in my office before I say anything more."