The band have confirmed the location for their huge London show.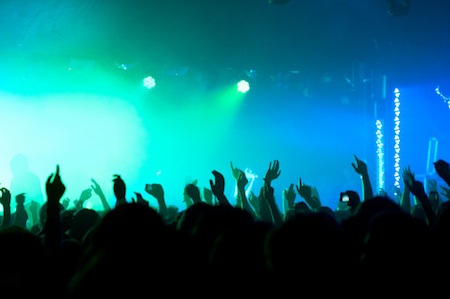 Razorlight have confirmed the location of their upcoming London show, and will headline Get Loaded At The Park at Clapham Common on 12th June.
The band had been hinting of an outdoor show for days, before announcing the gig this morning.
Razorlight tickets for the outdoor show will go on general sale this Friday, 25th March, at 9am.