Make the dream a reality!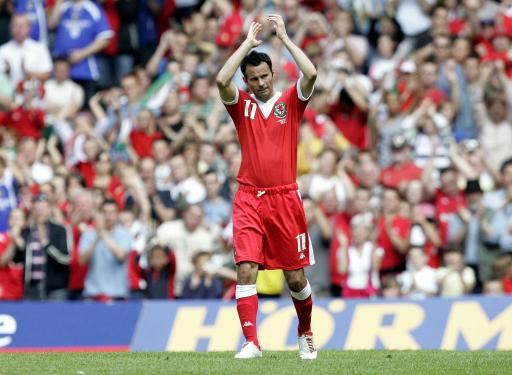 Four years ago Ryan Giggs called time on his Welsh international career, but perhaps now is the time for the Manchester United star to pull on the national team shirt one more time? Gareth Bale is out injured for this weekend's clash and even though it is probably highly unlikely, and perhaps actually impossible, we thought it would be a good way to a) show appreciation of the Old Trafford veteran and b) maybe make him re-think his decision to quit the national team game.
In order to help this dream a reality simply re-tweet this article or Facebook 'like' it. You never know, maybe the 37 year old will be swayed into action. Also England fans would surely like to see the winger in action even if it would clearly lessen their chances of success.
To Tweet CLICK HERE or to visit our Facebook Page to 'Like' it then CLICK HERE. Alternatively you could hit the big LIKE and Re-Tweet buttons above.