Tottenham star out of big game.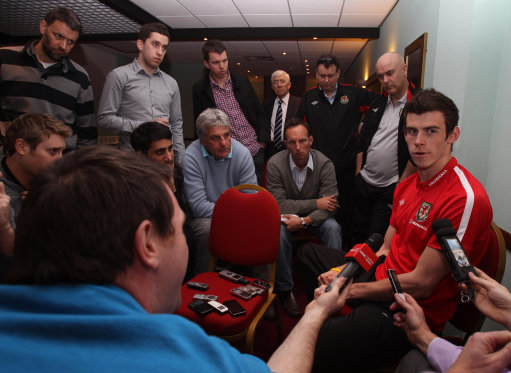 Gareth Bale is out of Wales' Euro 2012 qualifier against England at the Millennium Stadium on Saturday after suffering a hamstring injury.
The injury is understood to be an occurrence of one he had before joining up with the Wales squad.
The Football Association of Wales is expected to confirm Bale's injury in a statement on Thursday. (BBC Sport)
Did things just get a whole lot easier for England? This is news that will also greatly worry Tottenham fans ahead of their huge upcoming Premier and Champions League matches.