Old Trafford club send youngsters to Grolsch Veste to bypass work permit laws.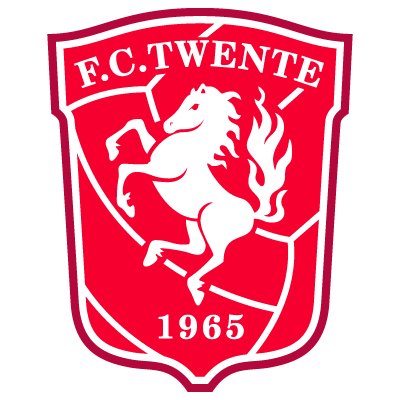 Manchester United will send Brazilian youngsters to Dutch Champions FC Twente in order to help them gain EU passports.
The deal will allow United to use the Eredivisie giants as holding club in order to bypass work permit laws.
The Red Devils already have five Brazilian teenagers in Holland, taken from the Sao Paulo academy Desportivo Brasil.
Gladstony, Aguilar, Lucas Evangelista, Agnaldo and Rafael Leao were all present at Old Trafford to watch the 1-0 defeat of Bolton Wanderers.
Desportivo bring through young talent to sell at a profit and is owned by South American football company Traffic.
The company's president of international business Jochen Losch says the deal is used to secure the best young Brazilian talent.
"Twente are a partner, helping United to resolve the problem of their EU passports," Losch told the Daily Mail.
"For two reasons it's good that a player goes first to Holland. First, after two or three years he's considered to be European. And, of course, it's easier to play in the Dutch league than the Premier League.
"Manchester United look for young players in Brazil, Argentina, Uruguay and Paraguay.
"If they find a good one they come to us. We'll get a player, register him with Desportivo Brasil, and we have a contract with United that they have an option to buy this player at 18 for a fixed amount.
"If the guy turns out to be an Alexandre Pato, United can still have him for a huge discount because of course we'll honour the contract. If they don't like the player, we keep him."