Old Trafford boss to end six-year silence with TV channel.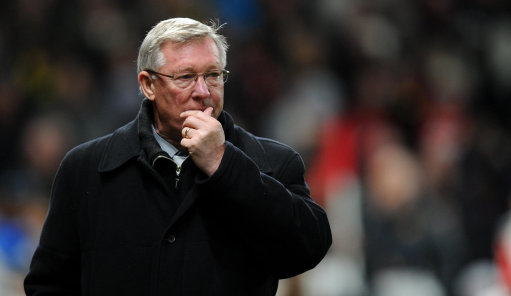 Manchester United manager Sir Alex Ferguson will meet BBC director-general Mark Thompson to discuss ending the six-year dispute between the two.
The Daily Mail reports the meeting will take place at the end of the season and has been organised by Premier League chairman Sir Dave Richards.
Ferguson fell out with the Corporation after a BBC3 documentary investigating his agent son, Jason. The United boss vowed never to speak to them again unless he received an apology.
The beeb maintains he will not receive one but getting the two bigwigs in the same room is seen as a promising start.
At the start of this season, new league rules stated all managers must talk to the press after the game.
Ferguson kept us his silence and will now face a fine – the level was agreed last October – but the manager has yet to be informed what it is or when he has to pay.
The five-month delay in punishing Ferguson has irritated other clubs, who feel it is one rule for United and another for the rest.