Bleak…Very Bleak.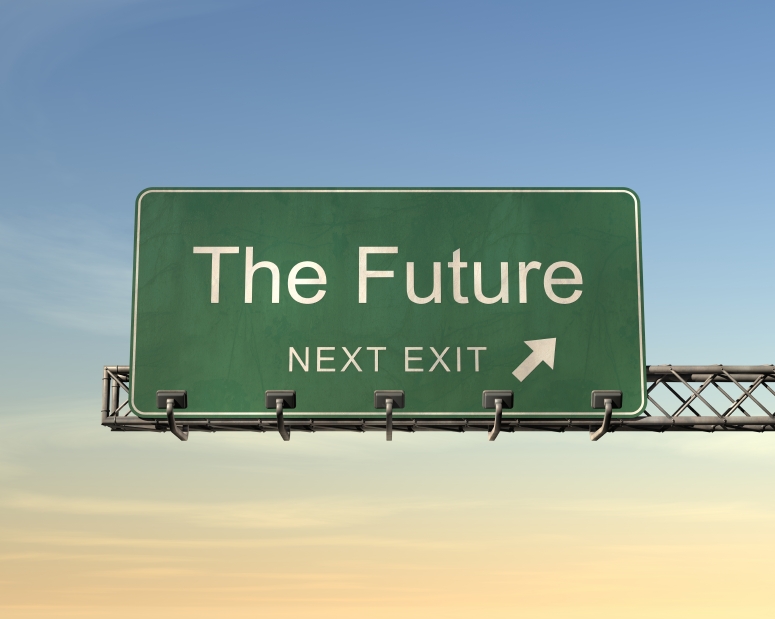 The future for the England national team is bleak according to the findings of Ged Roddy's academy system review announced last week. The warning  comes as a result of a thirteen month investigation by Roddy, the Premier League director of youth.
The report was commisioned after England's continued failure at major championships, coupled with the growth of foreign imports in the game.
In a savage indictment on the current academy system, Roddy said. "If we don't affect things then English football is dead. Forget it. We won't produce any players."
In comparing our system to the "highly evolved" Spanish and Dutch versions he said. "If we don't put our own house in order creating the right development structures, then continued growth in the number of foreign recruits is inevitable."
Part of the report was how to put right the failing system and radical plans include scrapping the current reserve and academy leagues and replacing them with a Champions League format across Europe. Also suggested is the scrapping of the ninety minute rule which precludes clubs from recruiting from outside a ninety minute drive from them.
The main criticism was the comparison in hours of coaching the players got compared to their European counterparts. On average, young English players will receive 3760 hours of coaching by the age of twenty one, while in Holland the figure is 5940.
The other problem for the England team is that with squad sizes increasing, clubs are inevitably recruiting more foreign players who  are not necessarily better but are more experienced.
After Sami Hypia left Liverpool Rafa Benitez was quoted as saying it "opened a door for Martin Kelly" who had just come back from a loan period at Huddersfield, only to then sign Sotirios Kyrgiakos the Greek international. If Kelly had not been injured chances are he would have been out on-loan again, while the more experienced Kyrgiakos filled the hole left by Hypia.
 This is the huge problem that the national team faces. If you look at the Dutch under 21 team, they average nearly fifty games in the Dutch top flight with clubs like Ajax, FC Twente and Feyenoord. Not only that, many have already played European football. Compare this to the English side and you find just a handful of Premier league games combined. Most are plying their trade for Championship teams and the Premier league players are in the main on- loan to Championship -and lower- sides.
This situation has to change. A quick look at the current top 7 Premier league clubs reveals that there are currently thirty English players with an average age of just twenty, on- loan to the likes of Lincoln City, Barnsley and Carlisle.
The worst offenders are Arsenal who have 8. Though Arsene Wenger and Sir Alex Ferguson have said in the past that it is vital for the players to get experience this way, are we seriously suggesting that the cream of British talent can't learn more training with Manchester United and Arsenal's first team squad than they can at Huddersfield or Rotherham?
By the age of twenty one, has it been in the best interest of Jadan Vidal of Manchester City to have been on- loan to Grimsby, Aberdeen, Derby and Chesterfield?
If these players were once deemed worthy of contracts at our top Premier League teams, surely the clubs should be backing them by giving them a chance in the first team. Obviously they are not all going to be instant hits like Rooney or Gerrard but so much of football is about confidence and learning your craft and this would be better served around players like Carlos Tevez and David Silva.
The Liverpool web site has just announced they have loaned out "starlet" David Amoo  to Hull, having just come back from a spell at MK Dons. Also on loan is Nathan Eccleston who is attracting interest from other Premier league clubs including neighbours Everton. If David Moyes amongst other top flight managers believes he is worth signing why is he at Charlton? It is not like Liverpool have a wealth of fit talent at their disposal in forward areas at the moment and surely the Reds fans would have preferred him in the squad last season to Ryan Babel.
Alongside the changes to the Academy system, should we now start to look as well at what happens when the players graduate from them? We need to start nurturing and developing the talent through their late teens and create an under 21 side of players knocking on the door of  first team squads at United and Chelsea, rather than getting kicked to pieces in the lower leagues.
The time has come to stop this crazy loan system. If a club wants to sign a player on a three year contract at aged eighteen, then they should be doing so with a view to letting them compete for first team football. If there was a law stating that players couldn't be loaned out between the ages of 18 and 21 and Arsenal thought twice about signing them, wouldn't they be welcome additions to the squads of Wolverhampton Wanderers, Wigan and West Ham to name but a few?
There they would be able to gain the valuable experience that managers talk so preciously about, but in the top leagues with the best players. This would then let them develop and mature and keep the also ran "experienced" Europeans out; benefiting the national team.
If we still harbour hopes of once again competing internationally, why write off a generation of players already in the academies? Of course we must make changes but lets also look at what is under our noses and see if we can make better use of the talent that we have. Look closely and you will be able to pick a decent future England side on-loan at a  Championship ground near you this weekend. If we need a quick fix as well as a long term solution then surely this needs addressing before reserve champion leagues and the ninety minute rule.