Emirates boss will keep cards close to chest until next Premier League game.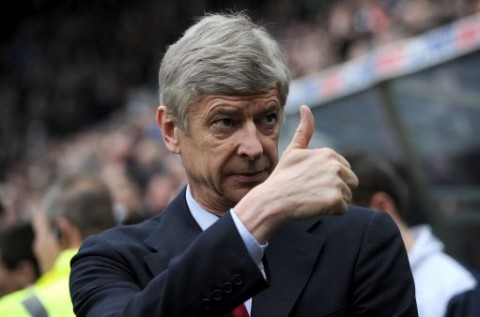 Arsenal manager Arsene Wenger will decide who will go in goal only just before the next Premier League game against Blackburn Rovers on April 2.
The 61-year-old will choose between Manuel Almunia and recently re-signed Jens Lehmann.
Almunia was dropped from the team early in the season after a number of high-profile errors. But has been recalled following injuries to Lukasz Fabianski and Wojciech Szczesny.
Lehmann was signed as emergency cover for the injury crisis but following another error from Almunia against West Bromwich Albion, the German may be called into action.
The 41-year-old left Arsenal in 2008 following five successful seasons in North London and even retired last year.
Wenger did say a number of factors will be looked at when deciding his number one but does not say who will be his choice.
"What can you say? The player knows it was the wrong decision," Wenger told the club's website when asked about Almunia's mistake against the Baggies.
"In big games, it hurts because that was a massive game for us and it hurts him of course."
On whether he would now make a change, Wenger stressed: "I do not want to make a public debate of that.
"I believe for every game you consider three days before the game who will play in the next match."