Emirates club on collision course with Wembley officials over teenager's appearance in U21 tournament.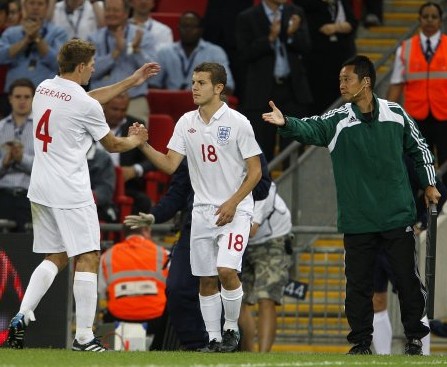 England midfielder Jack Wilshere will ignore the concerns of his Arsenal manager Arsene Wenger and play in this summer's U21s European Championship.
Wenger is concerned by Wilshere's fatigue levels and wants England to decide if the 19-year-old is a senior player or not.
The U21 manager Stuart Pearce says Wilshere is a member of Fabio Capello's squad but the experience of playing in a major tournament will be beneficial to the player.
Pearce is supported by many FA officials and by the player himself.
"This is international football and I want to play in any international football," Wilshere said.
"It's up to Stuart Pearce and Fabio Capello. They will talk and see what's best for me.
"I always speak to the manager at Arsenal and I will again. I am sure Stuart Pearce and Fabio Capello will talk to him as well."