The donkey below does not wish to be associated with Man City and England man.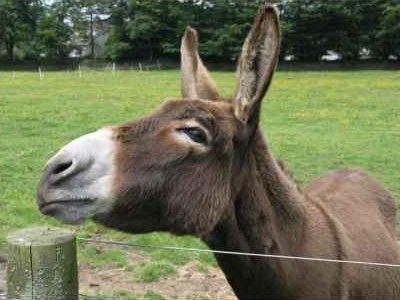 We will leave this debate in the viewers/readers capable hands. Simply use the cut and paste thingy below and speak your mind. Post either response that you feel best fits your appraisal of the latest England skipper.
CUT AND PASTE THINGY.
GARETH BARRY IS A MISUNDERSTOOD GENIUS
or
GARETH BARRY IS A COMPLETE DONKEY