Spur's fans to pay more to watch football at White Hart Lane despite no new ground or no guarantee of Champions League action.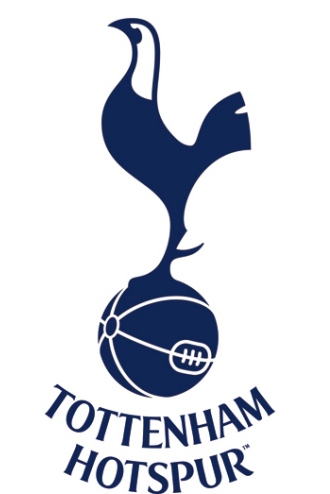 Tottenham Hotspur will increase the price of their season tickets from next season despite the club's failed efforts to move to the Olympic Stadium and without any guarantee of Champions League football.
The club have announced the prices will be raised by an average of four per cent across all seating areas for the 2011/12 campaign.
The cheapest adult tickets now cost £690 and the most expensive is £1,800 compared with £650 and £1,175 a year ago.
"We have sought to limit the increase to a minimum, keep it below the rate of inflation and relative to increased administrative and operational costs," read a statement on the club's website.
"This represents an increase of less than £2 per game.
"Supporters are reminded that the prices shown also include the VAT increase from 17.5% to 20%."
Fans will be outraged to hear of this price hike as a good season on the pitch has been marred by events off it.
Harry Redknapp has manoeuvred his team into the Champions League quarter-final where they face Real Madrid in their debut in the competition.
Spurs are going well in the Premier League but have no guarantee of re-qualifying for the Champions League next season.
The board also attempted to move the club from its historic North London home to the Olympic Stadium in Stratford, East London.
The bid to win the stadium failed, as the Olympic committee gave it to West Ham but with no new stadium should the fans be accepting the price hike?
They have also been relatively quiet in the transfer market with Rafael van der Vaart the only marquee signing brought in.
Redknapp tried to acquire a striker in January but could not afford the wages of stars like Sergio Aguerro, Luis Fabiano or Fernando Llorente.