Santos starlet rejected move to Stamford Bridge last year but wants transfer to be resurrected.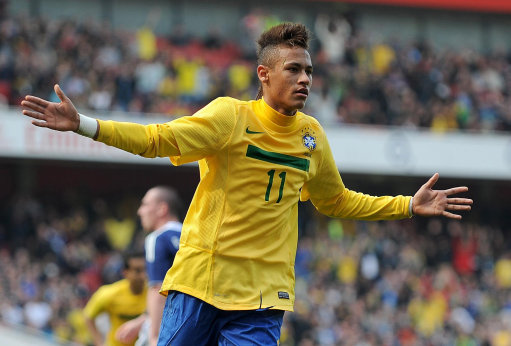 Santos striker Neymar admits he wants to resurrect his dream move to Premier League champions Chelsea.
The 19-year-old is one of the most highly-rated youngsters in world football and starred against Scotland in the 2-0 win at the Emirates.
The Brazil international also revealed he rejected a move to Stamford Bridge last year as he felt he was not ready to move away from his family.
But he is now ready to make the switch and is waiting for the club to make the transfer happen.
"Chelsea is a great club," Neymar told Sky Sports News.
"It is a dream of every player to play at Chelsea and if one day it happens I will be delighted to come."
"When the moment comes we will sit with my family and think about our options.
"Last year when Chelsea came we sat together and we felt it was not the right time. If it happens this year, we will sit down again and discuss it."