Fabio Capello tells youngsters to drink less.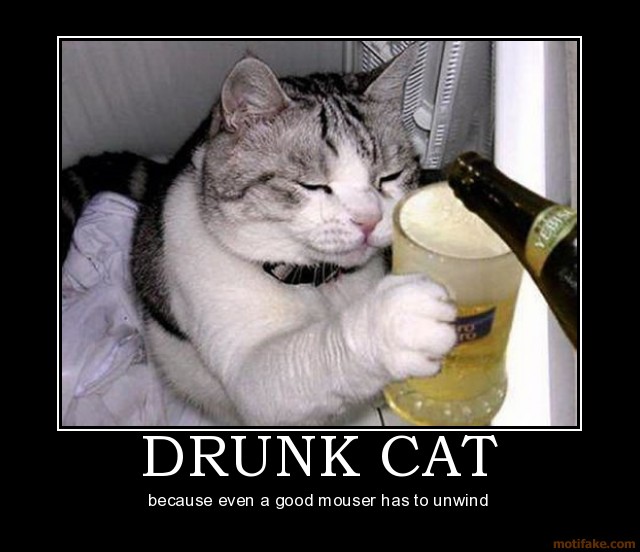 FABIO CAPELLO has told Andy Carroll to curb his boozing.
Liverpool's £35m striker will lead the frontline in a reshuffled England team for tonight's clash with Ghana.
But Carroll's blossoming career has been hit by a string of alcohol-fuelled bust-ups and he plays only after a stern warning from England's boss.
Capello, who also wants Jack Wilshere to stay out of trouble, said: "Look, he's young. Really young.
"But his behaviour now is really important. He needs to be careful at every moment.
"When you play with England you are the focus of the fans, the newspapers, the photographers, the people who live around you.
"I spoke with him privately. I think not only Andy likes to drink beer.
"He's strong. He's a good forward. But he needs to improve, to drink less."
Carroll, 22, was fined £1,000 in October after a Newcastle club punch-up.
On signing for Liverpool, he also confessed to enjoying a 'beer or two'.
Capello reckons Arsenal boss Arsene Wenger is the best man to keep watch over 19-year-old Wilshere.
He added: "Wenger will be a good teacher for him."
Wilshere, arrested last December following a row with a London taxi driver, also starts at Wembley. (The Sun)
It seems sensible that Fabio Capello warns his younger players about the potential pitfalls associated with getting carried away with the millionaire lifestyles they now enjoy in the game. Although they are not the only players to fall prey to the demon drink, Gareth Barry and Joe Hart have both been caught enjoying a beer or 12.
Both Carroll and Wilshere have been involved in unsavoury incidents in recent months and hopefully Dalglish and Wenger will be able to tame their drinking so that their undoubted talents are not wasted.