St Andrew's club record £5.2million loss and now face relegation.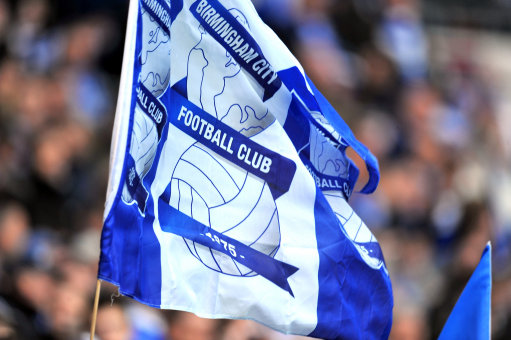 Birmingham City have made a £5.2million loss in its interim accounts for the six months up to December 31 2010.
Birmingham International Holdings (BIH), the parent company of the St Andrew's club, announced the loss despite a turnover of £30million.
The Guardian reports the Carling Cup winners have a wages-to-turnover ratio running at 68.5% for the period.
BIH agreed to inject £83.1million into the company through various forms over a four year period.
This averages at £26.9million a year but the losses over that period are double that sum.
The financial losses explain why BIH has given itself another to months to fulfill the share placing scheme having only underwritten a £6.8million element of £23.4million total righjts issue.
Vice Chairman Peter Pannu says reports of Birmingham's "financial uncertainty (are) journalistic-induced scaremongering".