Eastlands star admits he only left the Mestalla because the Spanish club needed the money.
Man City v Sunderland live streaming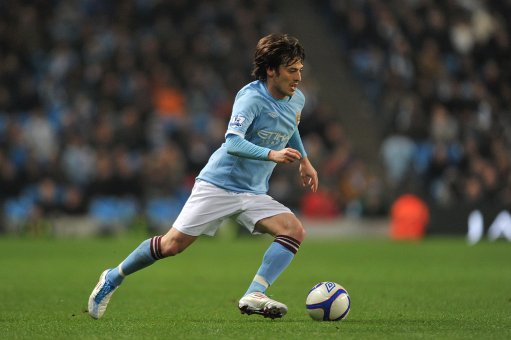 Manchester City midfielder David Silva claims he was forced out of Valencia because the La Liga club needed the money from his transfer.
The 25-year-old was sold for £24million to City last summer as the Spanish club faced huge financial problems.
The Spain international claims he only left the club because Valencia needed to cash in on his talent and would have loved to still be there.
"Why did I leave Valencia? Because the club needed me to," he said. "I was happy there and wouldn't have left, but the situation the club was in demanded it.
"It was a big injection of money and it was good for them.
"My life has always gone step by step. It was time to take the next one.
"City showed a great interest and I wanted to settle it quickly. It was a very interesting offer, a good club, and I didn't have to think too much."