Anfield boss claims star has never even bought him a drink.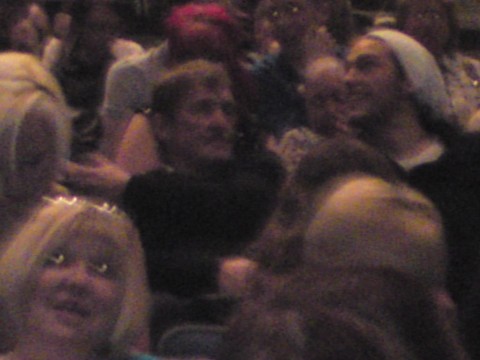 Liverpool manager Kenny Dalglish had dismissed suggestions striker Andy Carroll has to control his drinking habits.
England boss Fabio Capello this week warned the 22-year-old to cut out the booze if he wants to make it to the top.
But Dalglish laughed off the suggestion and even commended the former Newcastle hit-man for the way he has conducted himself since arriving at Anfield.
"Well he's never bought me a drink," said Dalglish. "I've been with him at Boyzone concerts and he's still never bought me a drink!
"Andy Carroll knows what is required of Andy Carroll, and he's done fantastically well getting back to where he has, with his application and dedication.
"Whatever Andy has done, he has done it very well, and somebody else's opinion is up to them.
"But he cannot be criticised in any way, shape or form for what he has done since he has been here.
"He's done really well to get where he is, so I think Andy is focused on his football."