Old Trafford welcomes another Brazilian.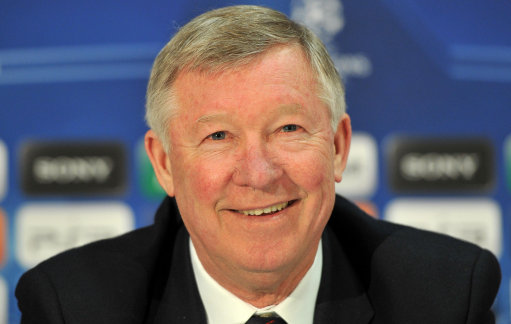 Manchester United have signed midfielder Rafael Leao on loan from their Brazilian feeder academy Desportivo Brasil and have the option to make the move permanent.
Leao, a tough-tackling midfielder who has been compared to 1994 World Cup-winning captain Dunga, turns 18 next week and will train with the United academy for the rest of the season.
Sportsmail revealed last week that United had options to sign five promising youngsters from Desportivo Brasil and Leao is the first to reach the age at which he can legally leave his country.
Three of the five – Aguilar, Lucas Evangelista and Agnaldo – played in a friendly for Twente last week and the Dutch champions have been lined up to be a transition club for the teenagers before they come to Europe.
However, United have decided to take Leao straight to their Carrington training base, though it has not yet been confirmed whether the move is subject to a work permit.
Part of the reason for the link-up with Twente is so that the players can take steps to gaining an EU passport, though some South Americans can gain passports through family ties.
SOURCE: Daily Mail
Clearly Manchester United have drafted in a number of Brazilians in recent years and currently they have the likes of Fabio, Rafael and Anderson on the club's books and the partnership with Desportivo Brasil is beginning to bare fruit and it seems this form of squad building is far more financially prudent than splashing out huge sums on established talents.
Sir Alex Ferguson is looking to refresh his Old Trafford squad and to this end he brought in Chris Smalling and Javier Hernandez last summer and both have taken great strides during the season and it seems that the Man United boss sees this as the best way to build a new generation of talent, and whether that decision is down to financial constraints placed on the club by the Glazers or not, it makes a great deal of sense in the long term.
By all accounts slightly built Leao is a tough tackler who is apparently likened to 1994 World Cup winner Dunga, so that can't be all that bad.