Hawthorns boss blames Anfield fans for short reign on Merseyside.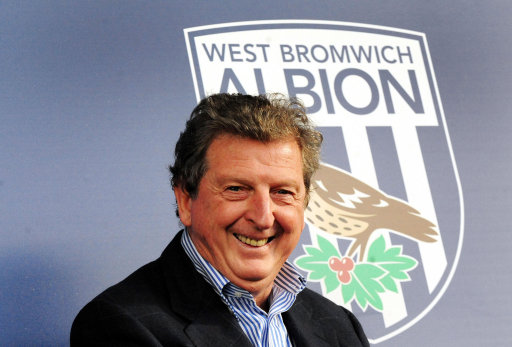 West Bromwich Albion manager Roy Hodgson says he would never have been a success at Liverpool because the fans wanted Kenny Dalglish in charge.
The two teams will face each other on Saturday, which is the first time the former Fulham boss has his faced the Reds since leaving.
The 63-year-old was sacked as Liverpool manager in January after only six months in charge amid a poor run of form.
Hodgson was in charge for 31 games, winning 13 but losing nine and orchestrated the Reds worst start in Premier League history.
The club's new owners immediately appointed Kop idol Dalglish and the fortunes were soon turned around.
"The people who employed me didn't stay too long," Hodgson said.
"I think for the new owners they obviously found themselves in a difficult situation because we weren't winning enough games.
"The fans were making it clear they wanted me gone and someone else in. Everyone knows for one minute I can't suggest I felt wanted at Liverpool.
"It is not exactly a secret I wasn't perceived by a lot of people as the manager they wanted at Liverpool.
"They wanted somebody else and that makes life a lot more difficult.
"It was my misfortune to be at a club where the fans made it pretty clear early on they really wanted the manager they have got now."