Anfield sponsors want exploit the commercial opportunity in the Far East.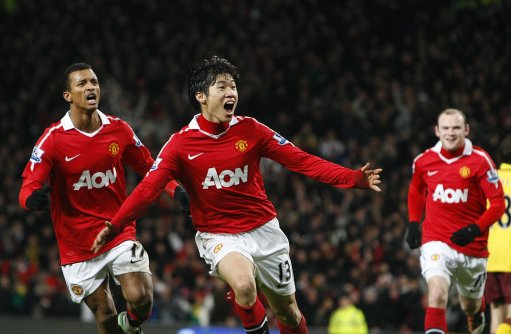 Liverpool shirt sponsors Standard Chartered want the club to sign more Asian players to exploit the bank's largest market.
Standard's £20m-a-season sponsorship deal with Liverpool is the most lucrative in football history.
The group head of corporate affairs, Gavin Law, says he wants the Reds to sign a quality Asian profile in order to boost the profile of the bank in that country.
"We would love the club to have players of nationalities from the markets in which we operate," Law told The Independent.
"They are not going to get them from all 75 but if they could sign some – a Korean, Indian, Chinese player – look what Park [Ji-sung] has done for [Manchester] United in terms of coverage in Korea.
"Liverpool are more aware than most other clubs we've spoken to of the commercial opportunity for them.
"If they can sell a million shirts with another Mr Park on the back, why wouldn't you?"
The bank has also been talking to Liverpool chiefs regarding player conduct but Law says they are not concerned with striker Andy Carroll.
"They [the players] are young men and they play hard and party hard," Law added.
"Reputationally, what is important to us is that the club has the right set of responsibilities and guidelines for their players.
"We will never stop some players going to excess [but] one of the issues we had to consider [was] what would we do if certain things happened at the football club."