FC Porto manager ready to step out of Jose's shadow.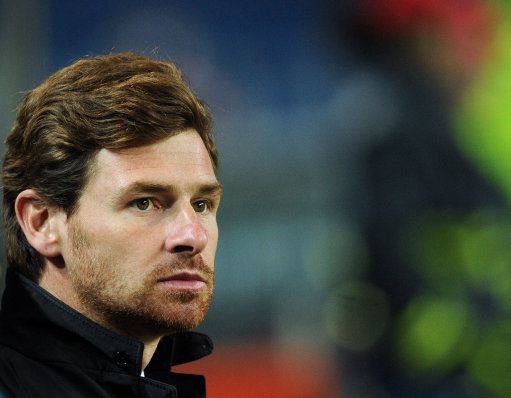 Whilst this weekend saw the end of Jose Mourinho's staggering succession of home league games without defeat end at 150 following Miguel de las Cuevas' goal for Sporting Gijon, his long time protégée is making headway at the same place Mourinho made his name – FC Porto. In his first season at Porto, and only his second as a professional manager, Andre Villas Boas has led Porto to the league title within the first week of April.
Porto's record under Andre Villas Boas in the league is staggering, even for those sceptical of the quality of the Portuguese league, after twenty-five fixtures Porto have won twenty-three, drawing the other two, and conceding just nine goals. This record is unmatched by any side in Europe, and by Jose Mourinho during his time in Portugal.
However, Villa Boas' side have more attacking flair than the standard Mourinho side. The likes of Hulk, Radamel Falcao and Joao Moutinho have all contributed to the success of Porto this season. Porto are also going strong in the Europe League too, having missed out on Champions League qualification following an embarrassing third place finish last season in the league. Porto have reached the last eight in style, only losing one fixture en-route and now face Spartak Moscow for a place in the last four.
Villas Boas has stepped out of the shadows of Mourinho and is establishing himself in his own right. To add a more intriguing twist, he is fluent in English after working under the great Bobby Robson for a period during the 1990s. If he was to add a European trophy to his collection, much as Mourinho did in 2002-03 and 2003-04, then English clubs will come looking. With constant speculation over Gérard Houllier's future at Aston Villa, Carlo Ancelotti's future at Chelsea, David Moyes' future at Everton, seemingly England-bound Harry Redknapp's future at Spurs and Liverpool's hesitant board unsure on Kenny Daglish's future, Villa Boas may return to English shores sooner rather than later.