Portuguese manager lined up as potential Emirates successor.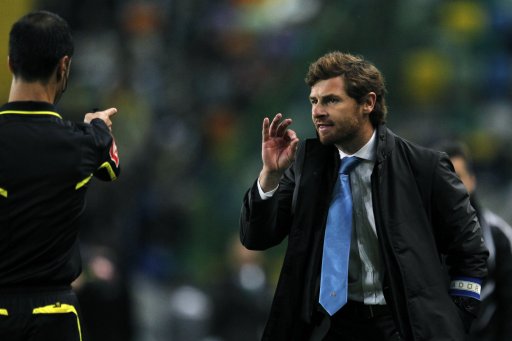 Arsenal are reportedly eyeing up FC Porto manager Andre Villas Boas as a future replacement for Arsene Wenger. The 33 year old Portuguese boss has guided his side to the domestic title in his first season and has done so without losing a game whilst also gone 12 games unbeaten to take his side to the Quarter Finals of the Europa League.
Often likened to former Porto boss Jose Mourinho, Boas has worked as the Real Madrid manager's assistant at both Chelsea and Inter Milan but has begun to earn a name for himself as a up and coming manager with a great deal of potential.
Though Arsenal have no concrete plans to replace Wenger it appears that the club's board have been monitoring Boas's progress and may well look to bring the young manager in to replace their mercurial Frenchman. The current Gunners boss has been in his post for almost 15 years but has experienced something of a sticky patch of late.
If the Emirates outfit fail to secure a Premier League title this term it would result in six seasons without silverware and the club's support, though loyal to Wenger, may start to waiver after such a prolonged period without tangible success.
Boas is known for his insistence that his players play a cultured style of football and could therefore be the type of manager the North London side turns too when the time is right.