Eastlands club liaise with police after robbery for Wembley showdown tickets.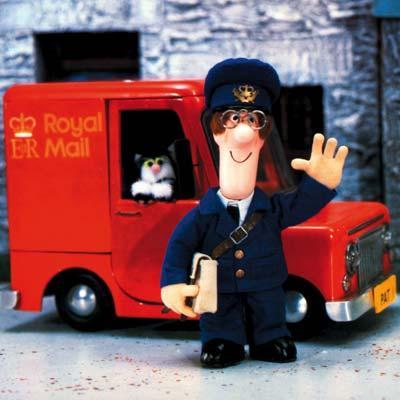 Manchester City FA Cup semi-final tickets have been stolen after a Royal Mail van was targeted by thieves.
The incident occurred on April 1 with the theft of Special Delivery mail items from the scene.
The Eastlands club will work closely with Greater Manchester Police and the Royal Mail to retrieve the stolen goods.
All supporters impacted by the theft will be contacted by the club in the coming days.
"Supporters are strongly advised not to purchase tickets from unofficial sources," a statement on the club's website read.
"Only tickets purchased direct from the club will be valid for the game."
The game against Manchester United at Wembley will take place on April 16 with a 17.15 kick off.
The all-Manchester tie has caused controversy by being held in London on the same weekend as another all North-West semi-final, the London Marathon and Liverpool's trip to Arsenal.