Old Trafford star undecided if he will stay or seek new pastures at Villa Park.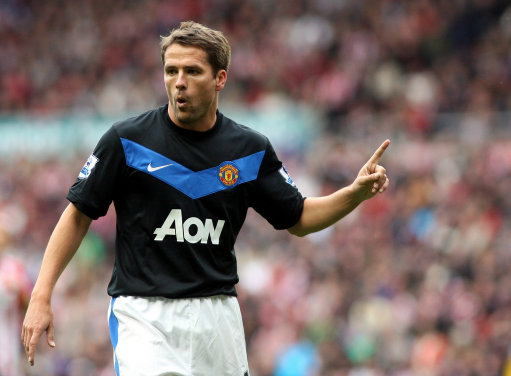 Manchester United striker Michael Owen still has no idea where he will be playing his football next season.
The 31-year-old is out of contract in the summer and is yet to hold talks with the Old Trafford club over a new deal.
Owen has never established himself in the starting XI due to injuries but has scored 13 goals in 37 appearances, including a famous winner against Manchester City.
But the England international is keen to extend his career at United despite rumours linking him with a move to Aston Villa.
"I'm not sure about my future yet – my contract expires at the end of this season," he told the club's website.
"I've made no secret that, in an ideal world, I'd extend my stay here. I'd love to play here for longer but I'll just wait and see what the club say to me.
"We've not held any talks yet."