Upton Park owner in embarrassing clampdown after campaign is ignored by fans.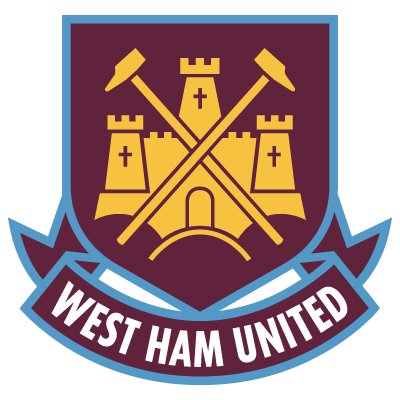 West Ham United are to investigate allegations of racial abuse during Saturday's match with Manchester United.
The news comes as an embarrassing blow to the club who started a 'Respect' campaign that day to improve the social environment at Upton Park.
Co-chairman David Sullivan was disgusted by the claims as families of two West Ham players were targets of racial taunts.
The club were studying CCTV footage and interviewing stewards for more evidence after a small group of fans abused the families of Victor Obinna and Frederic Piquionne.
"If these allegations are found to be true, then it appals me," Sullivan said today. "I believe all human beings are equal. We are all born with different physical attributes.
"I happen to be small and I've been the subject to many years of 'heightism' – a word I invented – so I know how people feel when they are subject to this sort of abuse.
"We will be monitoring CCTV, interviewing stewards and taking strong action against offenders if these allegations are proved to be correct.
"It is particularly sad that the families of our players were so treated."
Apparently at least one friend of the players or a family member left the box to confront a small group of fans and an altercation took place.
It is also understood the families of the two players are considering making an official complaint to West Ham about the alleged abuse
"The club takes such matters seriously and, with the Police, is reviewing CCTV footage and gathering witness information," a statement on the club website read.
"Anyone found responsible will be dealt with appropriately.
"This is an isolated incident and our supporters, like the club, are proud of the positive relationship with Kick It Out and Show Racism the Red Card."