CaughtOffside plans massive undertaking.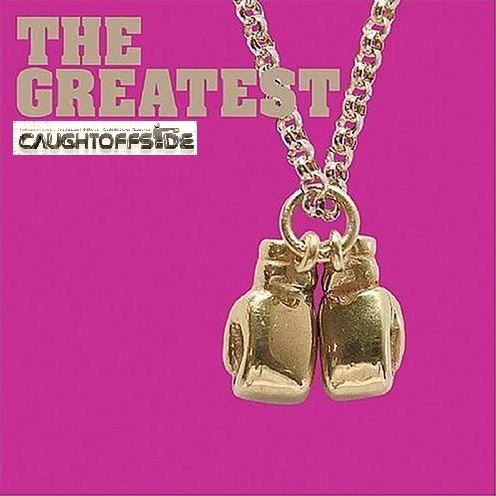 Throughout the month of April we will endeavour to search out a definitive list of the 100 best players to have ever played the beautiful game. We will be asking supporters, players, managers and pundits for their suggestions and will come up with a list so incredibly ground breaking that people's life's will be altered forever.
OK, well now it's your turn to get involved. Using our lovely cut and paste thingy below we want to hear from you. Simply fill in as many of the ten spaces provided and then place your nominations in the comment section. We will sort through the tens of thousands of entries we get via our various avenues of communication, we will discuss the topic with those within the game and come the end of April we will have collated our final 100.
The Greatest Footballers Ever
1.
2.
3.
4.
5.
6.
7.
8.
9.
10.
Good Luck